BEST ARTIST RULING THE MUSIC INDUSTRY
Bollywood is renowned for creating some of the most exquisite music in existence. Despite having subpar scripts and screenplays, a lot of movies have had successful box office runs because of their songs. While the music director deserves praise for the composition, it's important to acknowledge the vocalists who contribute their voices to a song's creation of a rich melody. One of the perks of music, according to Jamaican singer-songwriter Bob Marley, is that you don't feel any pain when it hits you.
ARIJIT SINGH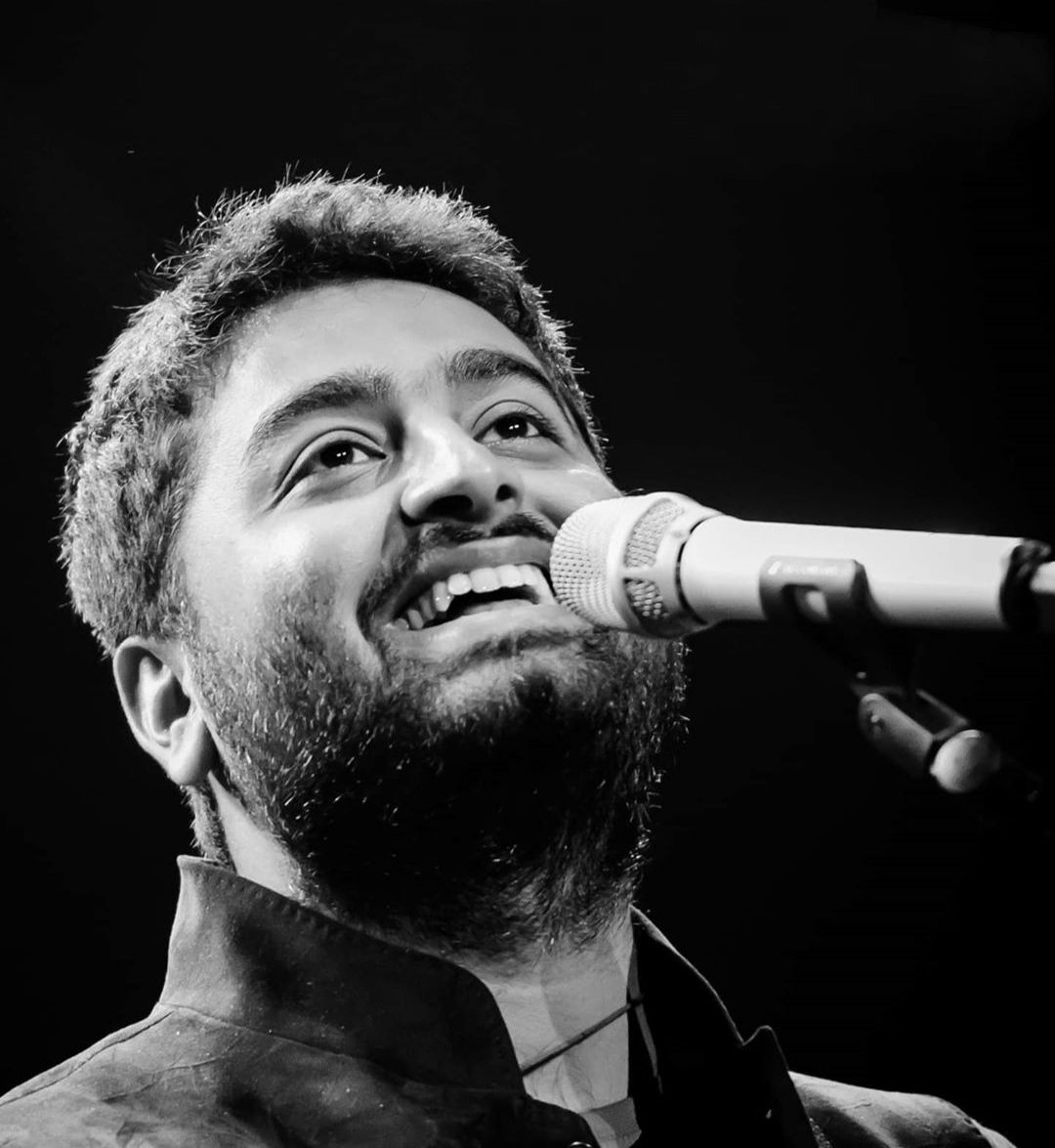 IMAGE CREDITS: WallpaperCave.com
One of India's wealthiest performers is the melodic singer Arijit Singh. The "King of Playback Singing" and popular performer of "love songs," Arijit Singh, is well-known for both. Among the many honors he has garnered are the Mirchi Music Awards, the IIFA Award for Best Male Playback, and the Filmfare Award for Best Male Playback Singer. In addition to singing, Arijit Singh is a multi-talented individual who enjoys playing badminton, writing, making documentaries, and watching movies. He also volunteers for non-profit organizations.
JUBIN NAUTIYAL
IMAGE CREDITS: Pinterest.com
India's Jubin Nautiyal is a playback singer and performer. At the 8th Mirchi Music Awards, he won Upcoming Male Vocalist of the Year for his performance in the Bajrangi Bhaijaan song "Zindagi Kuch Toh Bata." The Rising Musical Star Award from the Zee Business Awards went to him as well.
MOHIT CHAUHAN
IMAGE CREDITS: Pinterest.com
One of the most well-known vocalists in India is the Indi-Pop artist Mohit Chauhan. He played in the band Silk Route before switching to acting. The renowned music producer A.R. Rahman recognized his potential and hired him for the song "Khoon Chala" from Rang De Basanti. His other top songs include "Kuch Khaas Hai" from Fashion and "Tum Se Hi" from Jab We Met.
NEHA KAKKAR
IMAGE CREDITS: Pinterest.com
She began early, performing for religious groups. She competed in the second season of the singing reality competition series Indian Idol in 2005. In the film Meerabai Not Out, she made her Bollywood playback singing debut. She achieved popularity after the release of Cocktail's dance smash "Second Hand Jawaani," which was followed by a number of successful party songs like Yaariyan's "Sunny Sunny" and Queen's "London Thumakda." Along with playback singing, Kakkar has appeared in many music videos and judged several reality competition shows, including "Indian Idol."
SONU NIGAM: SOUL OF MUSIC
One of the most gifted singers in Bollywood history, Sonu Nigam has made a name for himself. His notoriety has reached far and wide. With a net worth of around 60 crores, Sonu Nigam is paid 15 lakhs for each song. Rock, religious, romantic, and ghazal are just a few of the styles he can sing.
SHREYA GHOSHAL: MELODY IN MUSIC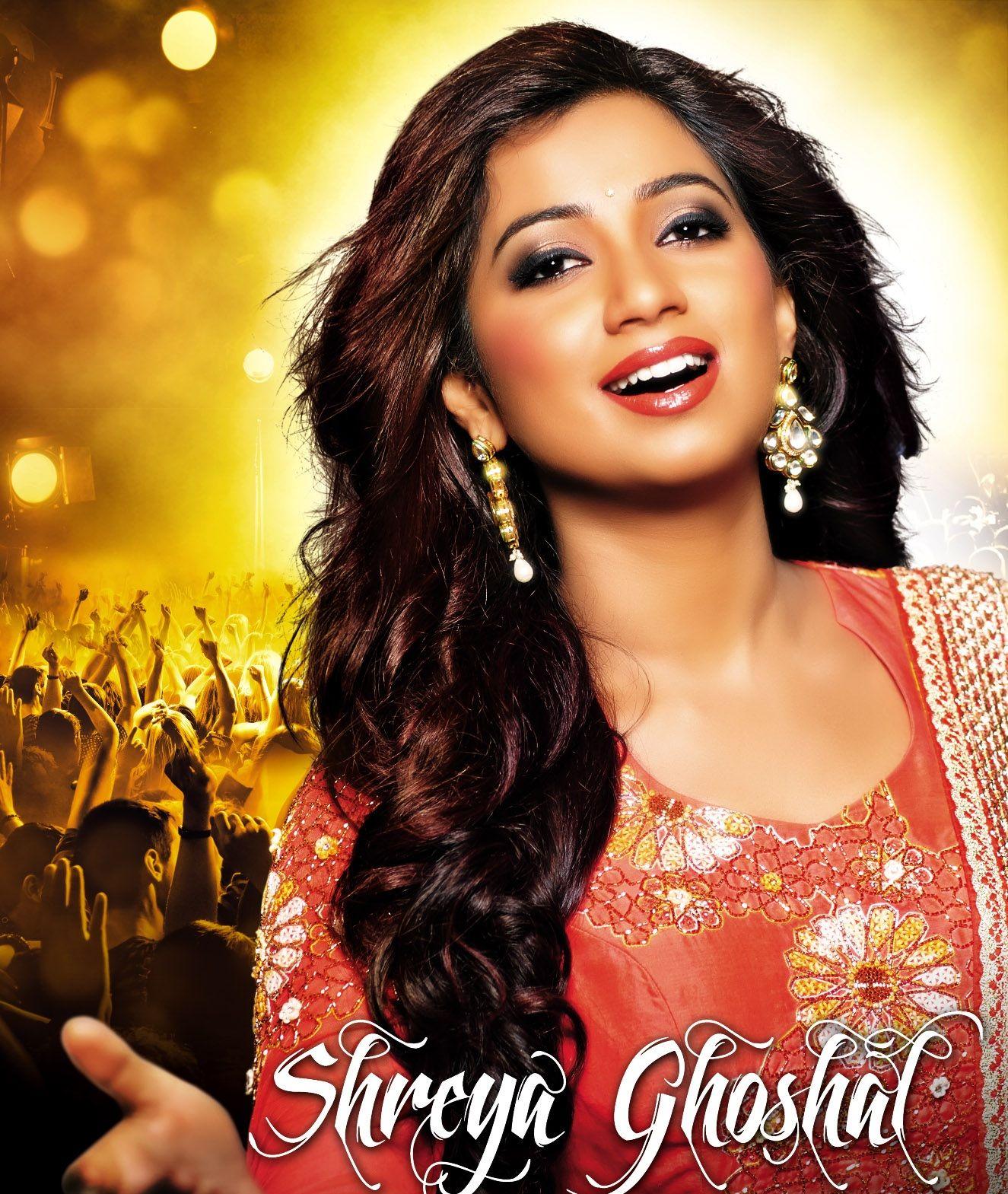 IMAGE CREDITS: WallpaperAccess.com
Shreya started learning the piano when she was four years old. She started an intensive classical music instruction at age six. Sanjay Leela Bhansali's mother made a discovery when she was sixteen years old and had recently won the televised singing competition Sa Re Ga Ma. She made her Bollywood playback singing debut with Sanjay Leela Bhansali's romance movie Devdas (2002). She was honored with three awards for the film: the National Film Award, the Filmfare Award for Best Female Playback Singer, and the Filmfare RD Burman Award for New Music Talent. Ghoshal has performed playback singing in addition to making appearances in music videos and serving as a judge on several reality TV shows.
KK: CLASSICAL IN MUSIC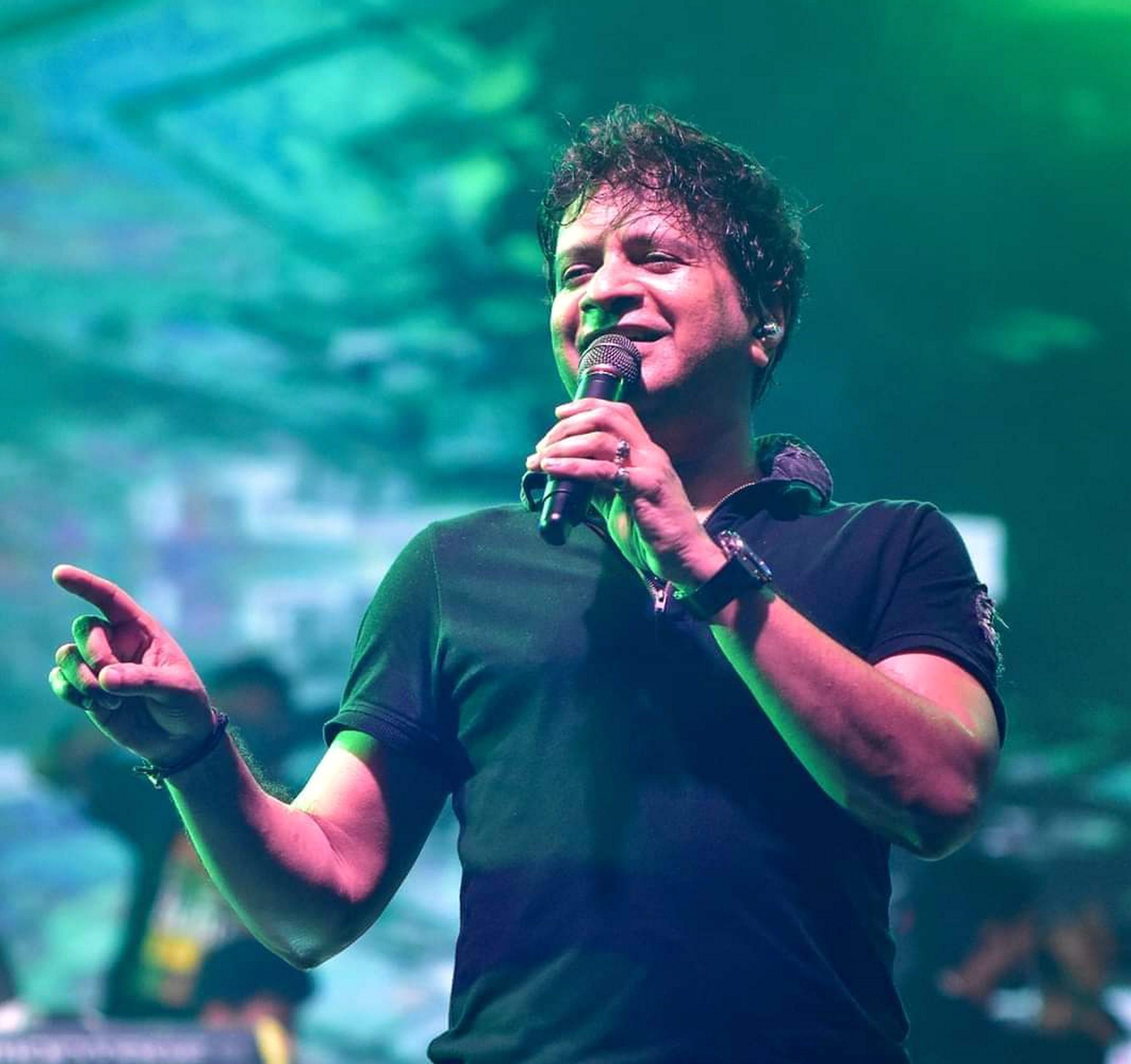 IMAGE CREDITS: WallpaperAccess.com
Legendary figure Krishnakumar Kunnath shuns social media and refuses to participate in reality shows. Indian singer KK (Krishnakumar Kunnath) is well known for being among the best singers of all time. Regarding high pitch and low pitch, KK is a renowned expert.
BENNY DAYAL
India's Benny Dayal is a playback singer. In addition to Hindi, Tamil, Telugu, Malayalam, Kannada, Bengali, Gujarati, Marathi, and other languages, he is a well-known vocalist who has performed in movies. In 19 distinct Indian languages, he sang over 3500 songs. He is a member of the S5 band, which SS Music TV founded.
A.R RAHMAN: FATHER OF MUSIC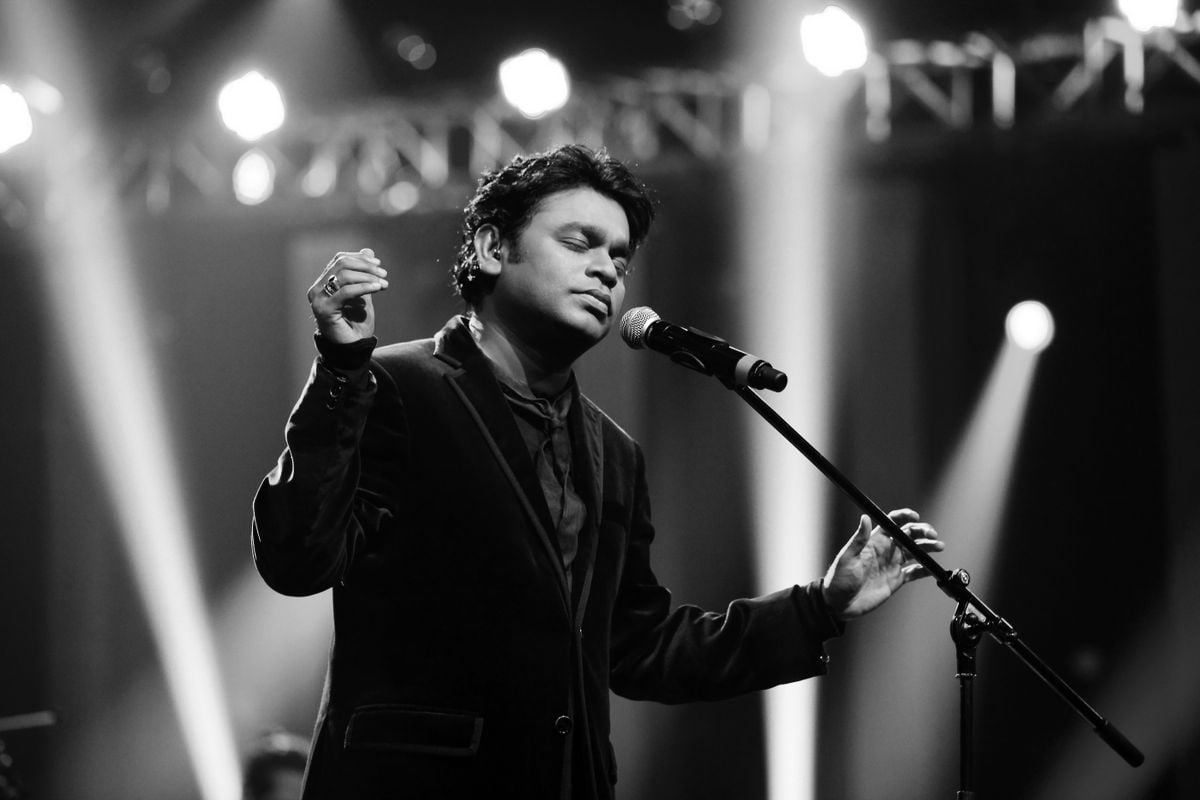 IMAGE CREDITS: WallpaperCave.com
In addition to producing movies, Rahman also writes songs and lyrics. Among the top 10 vocalists in India, he is recognized. His father, Shekhar, worked as a conductor and producer of film scores for Malayalam and Tamil movies. At the age of four, he started taking music lessons. Rahman started taking lessons from Expert Dhanrah when he was 11 years old and started playing in orchestras.
DHVANI BHANUSALI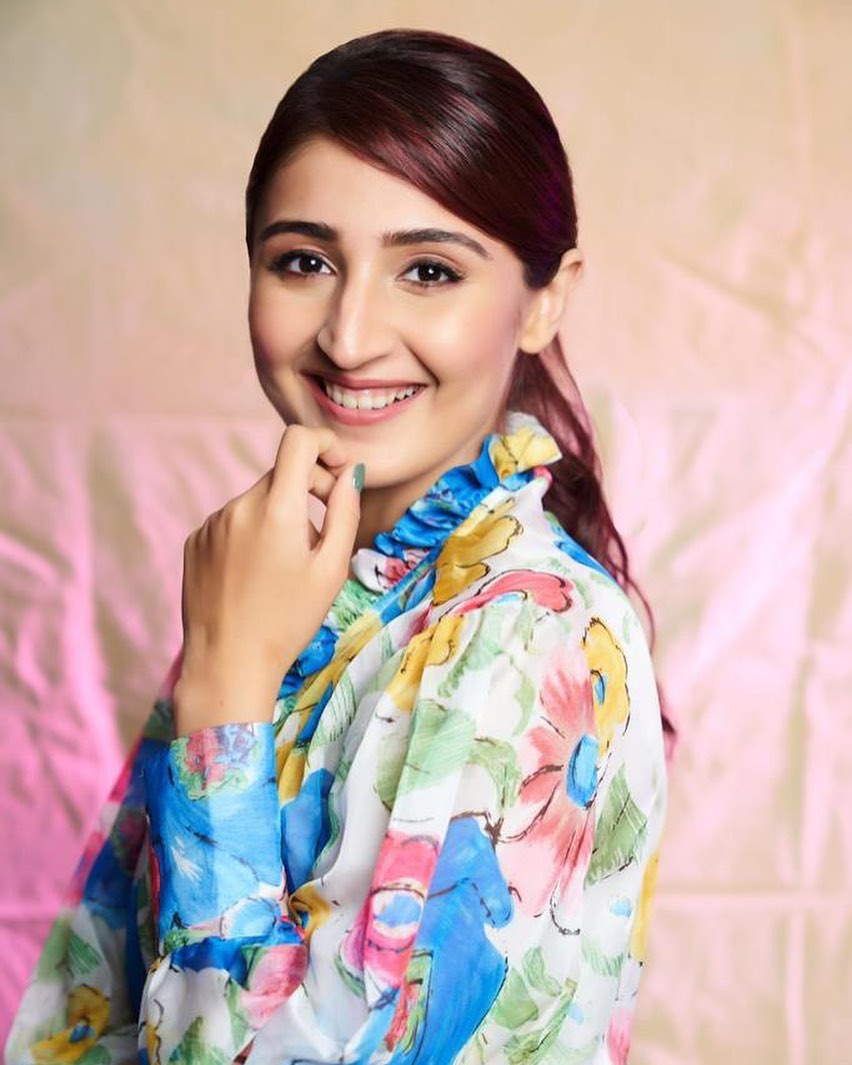 IMAGE CREDITS: WallpaperCave.com
She is well known for the song Vaaste, which has received over a billion YouTube views. One of the top ten singers in India in 2021 is her. With an acoustic rendition of Sone Humsafar, she launched her career in 2017. She worked with Neha Kakkar and Guru Randhawa on the song Ishare Tere.
SHAAN: ELEGANCE OF MUSIC
While Atif & Yo Honey Singh play a variety of music, Shaan is known for his romantic songs. He was born on September 30, 1972, in Khandwa, India, and goes by the name Shantanu Mukherjee. He is listed as the tenth best Indian musician. Six different languages are all he can sing in. Shaan has had a fruitful beginning to his career. He started singing at a young age and, when he was 17, signed a recording contract with Magnasound. With Magnasound, he released a number of superhit albums, the two most well-known of which were Q-Funk and Naujawan. He has since grown to be one of Bollywood's most in-demand singers. Because of this, he is regarded as one of India's most well-known vocalists.
SUNIDHI CHAUHAN: QUEEN OF MUSIC
IMAGE CREDITS: Pinterest.com
Indian singing prodigy Sunidhi Chauhan began her career at the tender age of 12 in 1996. She garnered compliments for her versatility from a number of well-known vocalists, including Lata Mangeshkar. Some of her well-known songs include "Ruki Ruski si Zindagi" from Mast, "Mehboob Mere" from Fiza, "Dhoom Machale" from Dhoom, and others. Sunidhi sang more than 2000 songs in several Indian languages, such as Telugu, Tamil, Hindi, and Malayalam.
USEFUL LINKS:
We've got for you the best music albums of 2022, check out to groove:- https://theperfectblogger.com/latest-music-albums-of-october-2022/
Want to know about the preparation of CDS, click here:- https://theperfectblogger.com/how-to-prepare-for-cds-examination/