GOSSIPS AND CONTROVERSIES OF MUSICIANS YOU NEED TO KNOW
Which musician was the other's mistress? What musical director is a pervert? Find out by reading our article on music industry controversies!  Being famous comes at a cost of gossips and controversies with which one is always surrounded. Some of the gossips and controversies can do a great harm and some just vanish. But still gossips and controversies remain there. In this article we've bought for you the gossips and controversies related to every favourite artist that you admire.
PRITAM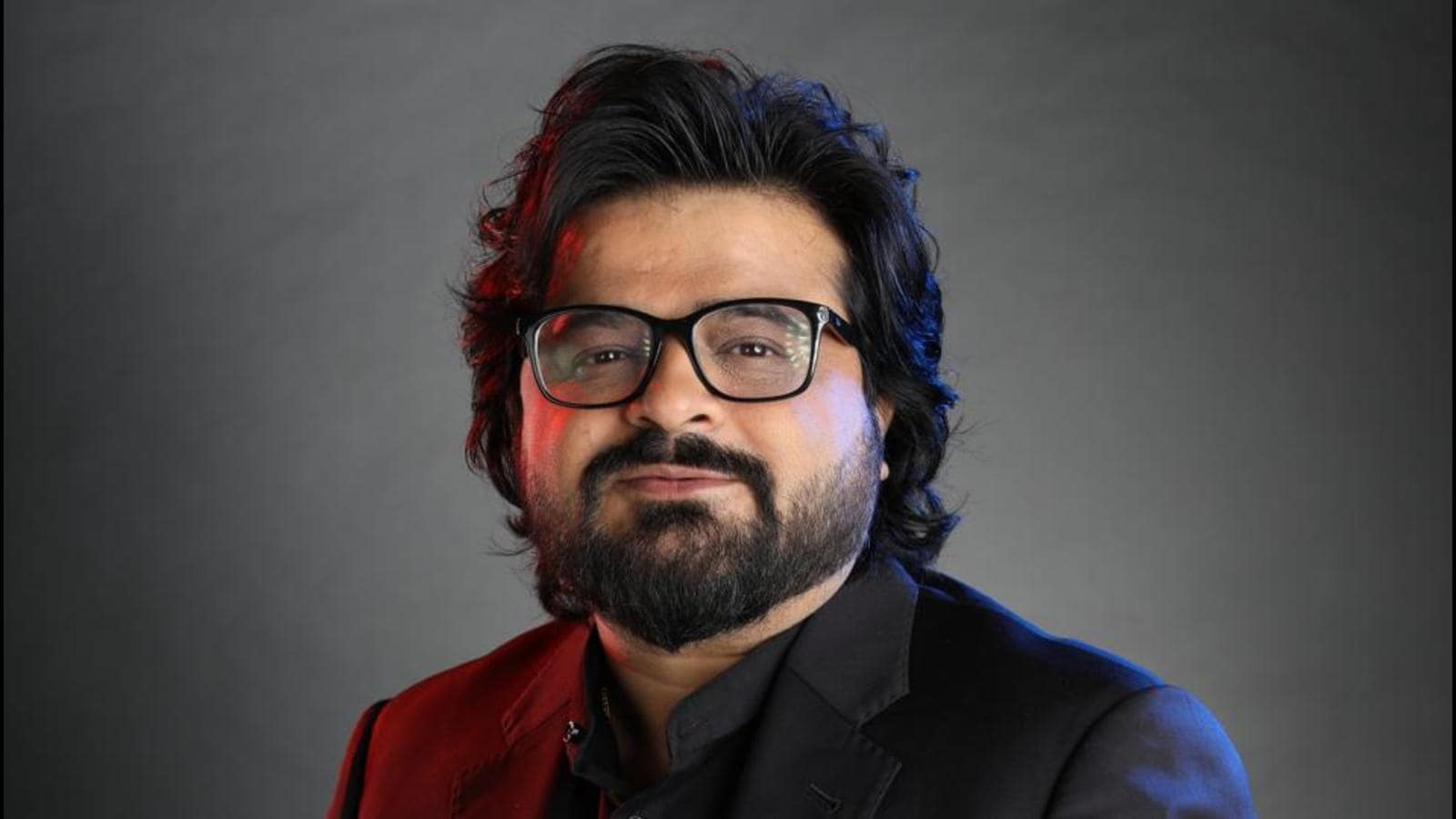 IMAGE CREDITS: FailureBeforeSuccess.com
Although this musician from Kolkata is renowned for both his funky and soulful compositions, he has also come under fire for allegedly "stealing" parts of popular international songs. Early on, the practice went unreported, but in recent years, social media has made countless stories about his "inspired" music public. For several of his "clever mixes" and "notorious lifts," Pritam has been openly criticized by all.
MIKA SINGH
IMAGE CREDITS: Indulgeexpress.com
This Punjabi singer-musician has drawn significant criticism, particularly for impersonating prominent members of the music industry in reality television programs. However, Mika kissing Rakhi Sawant at his birthday party in 2006 was his most memorable moment. Mika said in his defense that it was merely a response to Rakhi's deed. Whatever the case may have been, the lip-lock remained a hot topic for quite some time before the two made up.
HIMESH RESHAMMIYA
IMAGE CREDITS: IndiaTvNews.com
Despite criticism for his nasal twang, this composer-singer-actor has regularly dominated the music charts. Himesh once said that no one had ever brought up the subject of RD Burman, a great singer-musician, when it came to his "nasal singing" (he likes to refer to it as high-pitched singing and the voice has changed significantly since his vocal surgery). Asha Bhonsle, a well-known singer and Burman's wife, was so offended by Himesh's remark that she expressed a wish to slap him. Himesh apologized for bringing up the legend in such a trivial matter after realizing the damage he had caused.
CONTROVERSIES AROUND ANU MALIK
Anu was involved in a sexual harassment scandal when coworker Alisha Chinai accused him of molestation in 1995. He is primarily blamed for stealing songs, although Anu is also involved in that dispute. Despite the fact that the case was ultimately dismissed, the damaging allegations against him caused him to be included on this list.
YO YO HONEY SINGH
IMAGE CREDITS: Pinterest.com
Regardless of your feelings toward him, you cannot ignore him. This Punjabi rapper from Delhi, who is well-known for his peppy music, has gained notoriety for all the wrong reasons, especially due to the crass and humiliating lyrics in several of his songs. His New Year's Eve performance was also cancelled as a result of protests and concerns from a few NGOs following the Delhi gang rape case on December 16, 2012. The singer also ran into some legal issues when FIRs and PILs were filed against him for offensive lyrics.
ABHIJEET BHATTACHARYA
In the area of singing, Abhijeet Bhattacharya has demonstrated exceptional talent. Including Bengali, Oriya, Bhojpuri, Marathi, and Gujarati, he has performed songs in over 15 different languages. When the Mumbai sessions court sentenced actor Salman Khan to five years in prison in connection with the 2002 hit-and-run case, the singer issued a somewhat divisive comment in 2015. He tweeted, "Dogs sleep on the road and die like dogs", in support of Salman "Roads are not a poor person's inherited right. I spent a year on the streets without a place to sleep."
ANKIT TIWARI
IMAGE CREDITS: Cinestaan.com
The playback singer Ankit Tiwari, who became famous for the song "Sunn Raha Hai" from the movie Aashiqui 2, found himself in a significant legal mess. Ankit was detained in 2014 on suspicion of raping a 28-year-old advertising executive, and his brother was detained on suspicion of endangering the woman's life. At the Versova police station, the complaint was filed. She said in her complaint that he repeatedly sexually assaulted her beginning in July 2013 after proposing marriage.
CONTROVERSIES AROUND SONU NIGAM
IMAGE CREDITS: Indiawords.com
After recently claiming in an interview that he wishes he were from Pakistan so that he would at least receive singing offers from India, Sonu Nigam finds himself in hot water once more. The singer, who has been receiving a lot of hate over it, took to social media to provide clarification.
CONTROVERSIES AROUND ANUP JALOTA
Talk of the town these days has been the unexpected revelation of Jasleen Matharu and Anup Jalota's connection through a TV show. The audience didn't take kindly to the 65-year-old singer's relationship with a model half his age, and the duo received trolling on social media. The singer is well-known for his well-liked bhajans. Jalota and Jasleen's romance has now been addressed by Jasleen's father, who has stepped forward. The social media criticism, according to Mr. Matharu, has not at all troubled him. A trained vocalist who has performed on stage with well-known celebrities, he is the happy father of this daughter. Only time will tell what's in store for the couple's future!
DALER MEHNDI
IMAGE CREDITS: NN-Wikipedia.com
Following allegations that the defendants had stolen money totalling Rs 1 crore from people under the pretence of sending them abroad, the police had filed a case against Daler and others. According to additional reports, Mehndi, his brother Shamsher, and others are accused of unlawfully "dropping off" roughly 10 persons in the US while travelling with two troupes in 1998 and 1999. Bakhshish Singh, the complaint, claimed that Mehndi brothers neglected to return the money when the deal didn't materialize. In Patiala, the case was filed in 2003. After being detained, Daler was eventually granted bail and freed.
CONTROVERSIES AROUND PAPON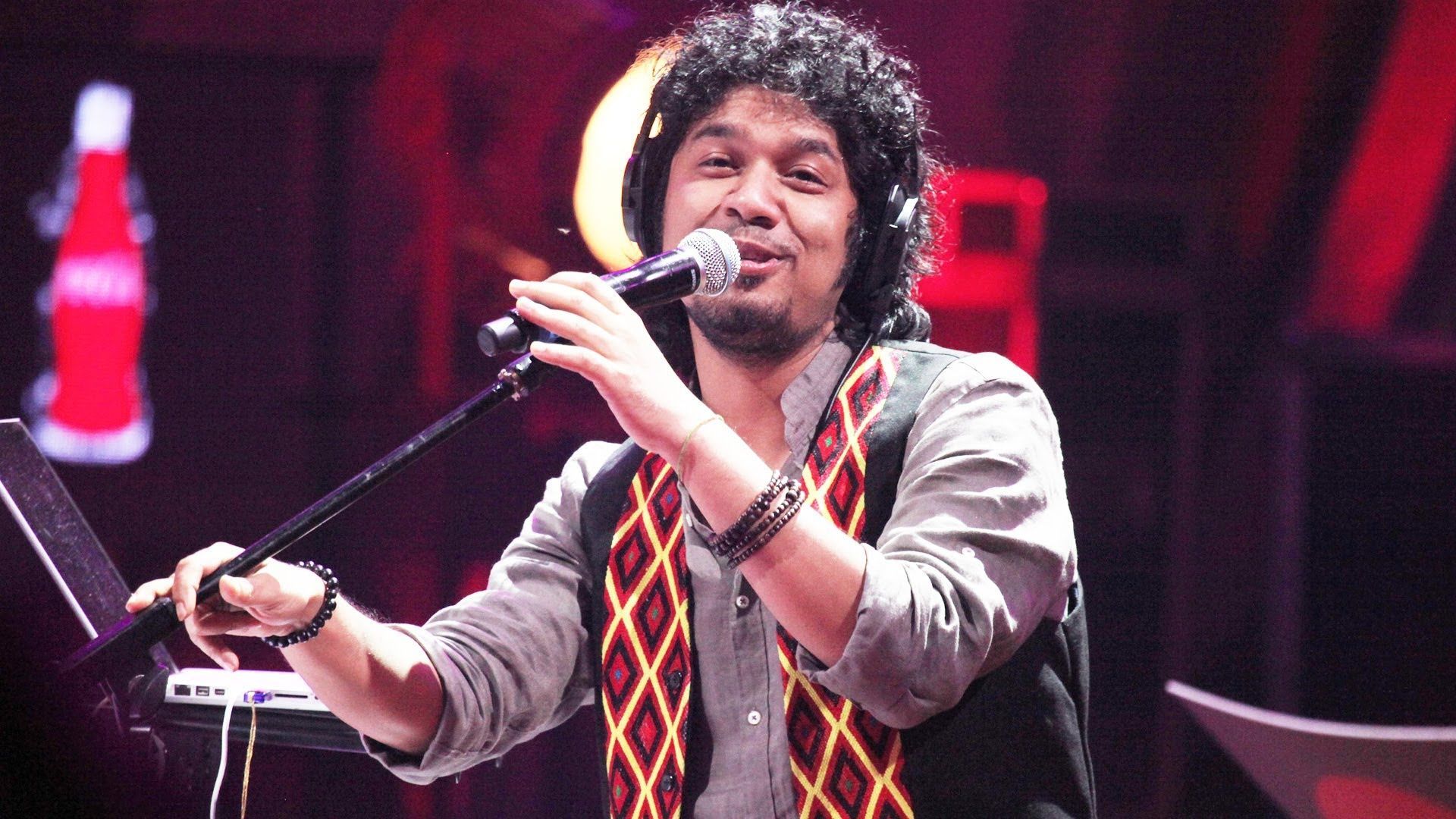 IMAGE CREDITS: Wallpapercave.com
It's frightening news that Bollywood musician Papon has been accused of forcibly kissing a young girl while filming a kids' reality show. A video that has gone viral online features Papon kissing a young girl. The event reportedly happened when a Holi celebration was being recorded on the sets of a Hindi singing reality show. The girl is mentored by Papon and seems to be a contestant on the show. The young girl alleges that the singer inappropriately kissed and touched her. A complaint has been filed under the POCSO Act and with the National Commission for the Protection of Children's Rights regarding Papon's alleged inappropriate behavior.
USEFUL LINKS:
To check out the best Bollywood ratings with IMDb ratings, click:- https://theperfectblogger.com/best-bollywood-movies-with-imdb-ratings/
To know the upcoming movies of Bollywood, see:- https://theperfectblogger.com/upcoming-bollywood-movies/
NOTE: FEATURED IMAGE CREDITS: istockphoto.com