Retirement Advice for every age: from finance to your health
If you don't know where you're going, it's impossible to plan for retirement. Therefore, start planning your retirement lifestyle and what you want to do after your working career is over. If not, you won't have finished working: Do you intend to launch a business? Or do you want to go on vacation, perform charity work, or work as a professional grandparent? Will you possibly construct a cabin on a lake?
It's never too early to start thinking about retiring or to seek retirement advice. Dreaming about your objectives today starts the conversation and aids in planning, even if you believe they may change in the years to come.
Saving before retirement

IMAGE CREDITS: istockphoto.com
It's time to calculate how much of what you want to be doing you actually need to be doing.  Take the example of a 35-year-old man who makes $100,000 a year and has $200,000 in his 401(k) (k). He might decide that, by the time he's 65, he'll need $2 million in savings. You would require $550 a month in investments and a 7% annual return to get there.
Think beyond income while planning your retirement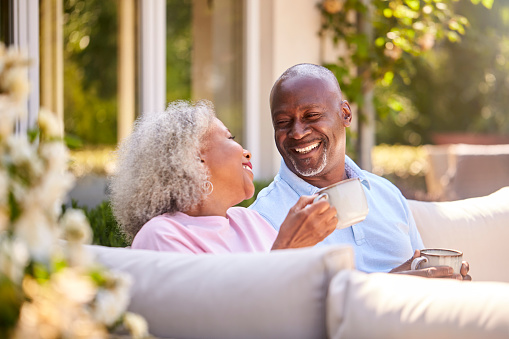 IMAGE CREDITS: istockphoto.com
Other tax-smart retirement savings strategies exist as well. Open a Roth IRA, which enables post-tax savings and tax-free withdrawals under certain circumstances. In order to reduce your anxiety about taxes after retirement, this can help you protect against the likelihood of future tax hikes. One other choice to think about is a traditional IRA, which can help you expand your retirement savings strategy and provide you greater control over your investment choices. You may be able to invest in things like municipal bonds, real estate, commodities, and emerging market funds through an IRA if you don't have access to them at work.
Allocation of your assets
Spare your portfolio from being thrown out of balance by market fluctuations. One of the most effective ways to keep your retirement savings increasing is to decide how to divide your investments among several asset classes, such as stocks, bonds, and cash. You can lessen your anxiety by diversifying your investments across a range of industries and asset classes. Regardless of the state of the market, dollar-cost averaging, which involves investing a certain amount on a regular basis, can also be beneficial. Additionally, by rebalancing your portfolio, you may be able to increase exposure to securities that may be poised for growth while decreasing your exposure to those that have recently outperformed the market. Asking for advice from your advisor is important because these tactics might be challenging.
Curb your emotions as you invest for your retirement
IMAGE CREDITS: Unsplash.com
As investors, our feelings frequently coincide with market cycles. We frequently invest heavily in equities when markets do well out of euphoria. When markets decline, our emotions can change and lead us to withdraw from the stock market just as it hits its low, missing out on possible rewards when it rises once again. The lesson: Emotions can lead us to act exactly counter to what we should.
Insurances after retirement
Unexpected events can happen even if you develop a solid saving and investing strategy. You can develop a disease that keeps you from working and making money. Or perhaps a storm damages your house. You must safeguard oneself from the threats that exist in the modern environment. Whether it's long-term care insurance, disability income insurance, or auto, house, and life policies, your advisor can assist in assessing your particular situation and setting up the appropriate levels of protection. With adequate security, you may concentrate on the enjoyable aspects of making future plans without having to stress as much about all the "what ifs" that might arise.
Retirement Income
IMAGE CREDITS: Unsplash.com
Ask your advisor if you should begin making plans for the income you'll require throughout the course of your 30-plus-year retirement. Getting an annuity that offers a consistent income stream for the rest of your life or altering your investments are two ways to think about.
Revaluate your investment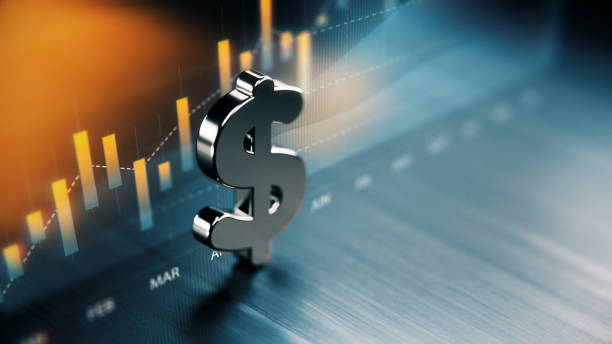 IMAGE CREDITS: istockphoto.com
You might not want to invest the same way at 50 or 60 as you did at 40. Priorities shift, so you should start putting just as much effort into money preservation as growth. Consult with your Ameriprise financial advisor to learn how to create a comprehensive plan that will give you more confidence to live the retirement lifestyle you desire.
Retirement requires long term planning
It's critical to make plans for your older years. People frequently only make plans for their early retirement years, when they would have more free time for travel or other hobbies. However, same pursuits might not be feasible when you're 80, 90, or 100. Your advisor can assist you in working through some potential scenarios as well as helping you think about how you plan to spend your later years of retirement. Then you can take precautions to be better prepared, such obtaining long-term care insurance to assist with paying for any services you might want or putting up an annuity to safeguard your retirement income.
Consider your physical health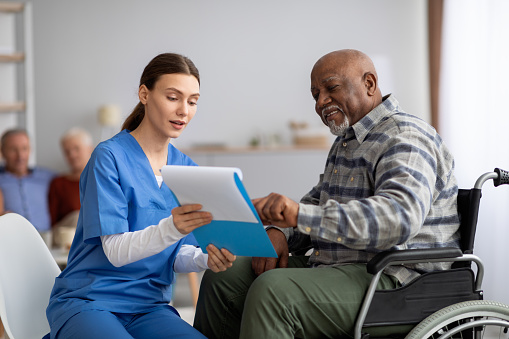 IMAGE CREDITS: istockphoto.com
Focusing on physical fitness now is essential to maintaining financial fitness in retirement due to the high cost of health care. Despite the fact that health care expenses are always in the headlines and are continuously spiralling out of control, retirees frequently ignore them. When you look at the estimates, medical costs could become a significant financial strain.
Follow your retirement budget
The easiest method to create a budget is to be aware of your spending limits. Unfortunately, the majority of individuals don't bother to figure out how much they can comfortably spend in retirement. If you need assistance getting started, consult with an investment professional, as recommended by the vast majority of persons who claimed to have estimated their yearly retirement expenses. An financial expert can offer you more information and resources to help you stick to your goal.
USEFUL LINKS:
To know workouts to be done at home, see: https://theperfectblogger.com/the-best-workouts-to-do-at-home/
Everything you want to know about detoxing is here: https://theperfectblogger.com/detoxing-its-uses-and-effects/