You most likely have a tons of original ideas for a company name. Perhaps you even selected a favourite. But choosing a business name for your company is much more complicated than merely coming up with one you like. Your company's identity and objectives will be reflected in a good name. It will assist in your self-promotion. Additionally, it won't put you in legal problems.
Before you spend money founding a business entity, putting up a website, creating signs and other promotional materials, it's crucial to give your choice of business name significant thought. After all, it will be with you for a very long time. Here are some suggestions to get you going.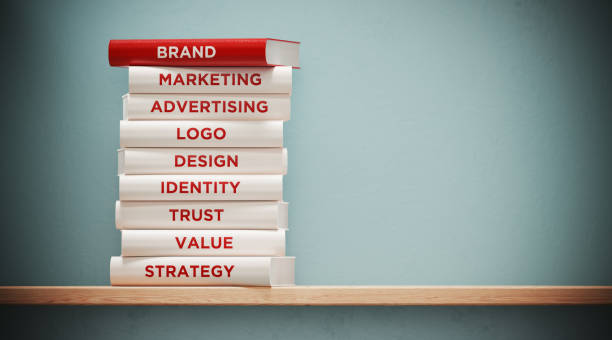 A few things are mentioned below which will help you too choose a business name:
Adhere to the naming regulations in your state
The regulations of your state may prevent you from choosing a name that is currently being used by another business organization in your state if you intend to create a corporate or limited liability company. A name that is confusingly close to the name of another corporate organization is likewise prohibited in some states.
The website of the state organization that manages business filings will provide your state's naming regulations. To check if the name you desire is available, most states allow you to conduct an online search of registered business names. You can reserve a name in almost all states if you're not yet ready to organize your firm, or you might be able to register your company name as a trade name or DBA.
Avoid choosing a name that is too similar to one of your competitors
Watch out for rivals who are employing names identical to the one you desire while you're searching for a distinctive name. Avoid choosing company names that could cause customers to mix up your company with another similar-type establishment in your neighbourhood. You shouldn't call your establishment "Blue Horizon Nail Spa" if there is already a "Blue Horizon Hair Care" in your community.
In the worst-case scenario, the other company can accuse you of trademark infringement and you might end yourself facing legal action. Even yet, you still want your company to have its own brand and personality because it is rarely a good thing to be mistaken for a rival.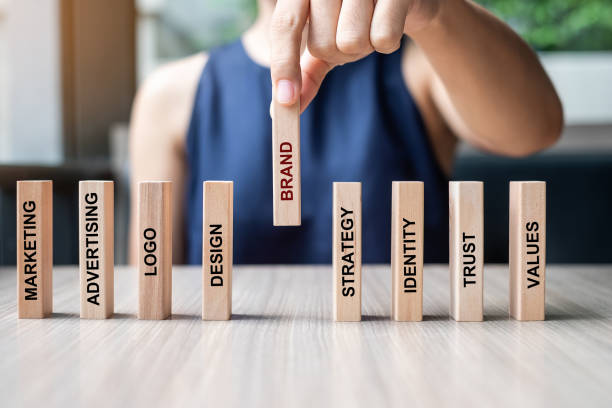 Start your study by looking up companies with similar names on the Internet. For names that have been registered as trademarks, you can also search the database of the USPTO. Always examine alternative spellings and abbreviations while searching.
Pick a name that's simple to say and spell
People who have long, difficult to pronounce, or difficult to spell names usually become tired of them. And although that could irritate a person, it might be disastrous for a business.
Avoid using acronyms or cutesy spelling, and stick to straightforward, easily remembered phrases.
Make your name accessible online
There's a good chance your company will have a website and a Facebook page. On other social media networks, your company might be engaged. Make inquiries to see whether you can obtain social media accounts in your name as well as a domain name that corresponds to the name of your company.
It is best to use memorable, short, and simple domain names. While having a name with a strange spelling or a long name may seem fantastic to you, it may be more difficult for potential clients to look you up online or type your name correctly in an email.
Be distinctive, but do not choose a lengthy business name
Your business name should ideally be protected as a trademark. But it can be difficult for small enterprises.
While company names like "Best Plumbers" or "Chicago Pizza" may be excellent at drawing clients, they are not eligible for trademark protection. On the other hand, the names that build the strongest trademarks are composed of names like "Xerox," which can make potential clients of a small firm puzzled.
By selecting a name that is original and innovative but also accurately captures an aspect of your company, try to create a balance.
Choose a name that is in keeping with your brand
What sets your company apart from its rivals? Is the location convenient? large variety? outstanding customer service? expertise and knowledge? Who is your ideal client or customer?
Determine your brand identity before settling on a business name. then decide on a name that accurately describes that trait. Despite describing the same kind of company, "Speedy Car Wash" and "Velvet Touch Car Wash" have different connotations and target markets.
Do not restrict yourself when thinking of business name
A company's name will occasionally reflect the location of the firm, such as Cleveland Garden Care. What transpires, however, if the company decides to grow in Akron? The city's name, which once seemed so appropriate, no longer fits—and might even turn away business.
The same is true for the names of your services. When you extend your offerings, you can find that you have chosen an incorrect name if you are too particular. Make sure your business name enables growth and change.
One of the most fun and inventive aspects of launching a new company is picking a name. But first, make sure the name is accessible by checking the legal requirements in your state. Additionally, make sure the name you select reflects the long-term objectives and desired image of your company.
Grab a domain with .com
In contrast to options like.net,.org,.biz, or other potential domain extensions, I strongly recommend that you secure the ".com" domain name for your company. Customers frequently connect.com domain names with more established brands. Obviously, someone will already be in possession of the.com name you want, but many domain holders are open to selling their name for the proper sum.
Choose a business name with some meaning
The ideal business name should suggest something significant and uplifting about your enterprise. Can consumers quickly understand what your company does? While meaningless names like "Google," "Yahoo," or "Zappos" have some appeal because they are memorable, you will spend a lot more money on branding if you use these names.
Struggling with stress, take a look on some recommendations, click on the link below: