Train for Your First 5K Race with these Tips
A fantastic method to accomplish a goal and engage in some beneficial activity at the same time is to run a 5K. No matter if you've never run before or are an experienced runner, you can train for a 5K.
Choose a race, register a few months beforehand, begin your training regimen, and get ready for race day. You'll feel successful after the experience is through and eager to sign up for the following race!
How much time is needed to train yourself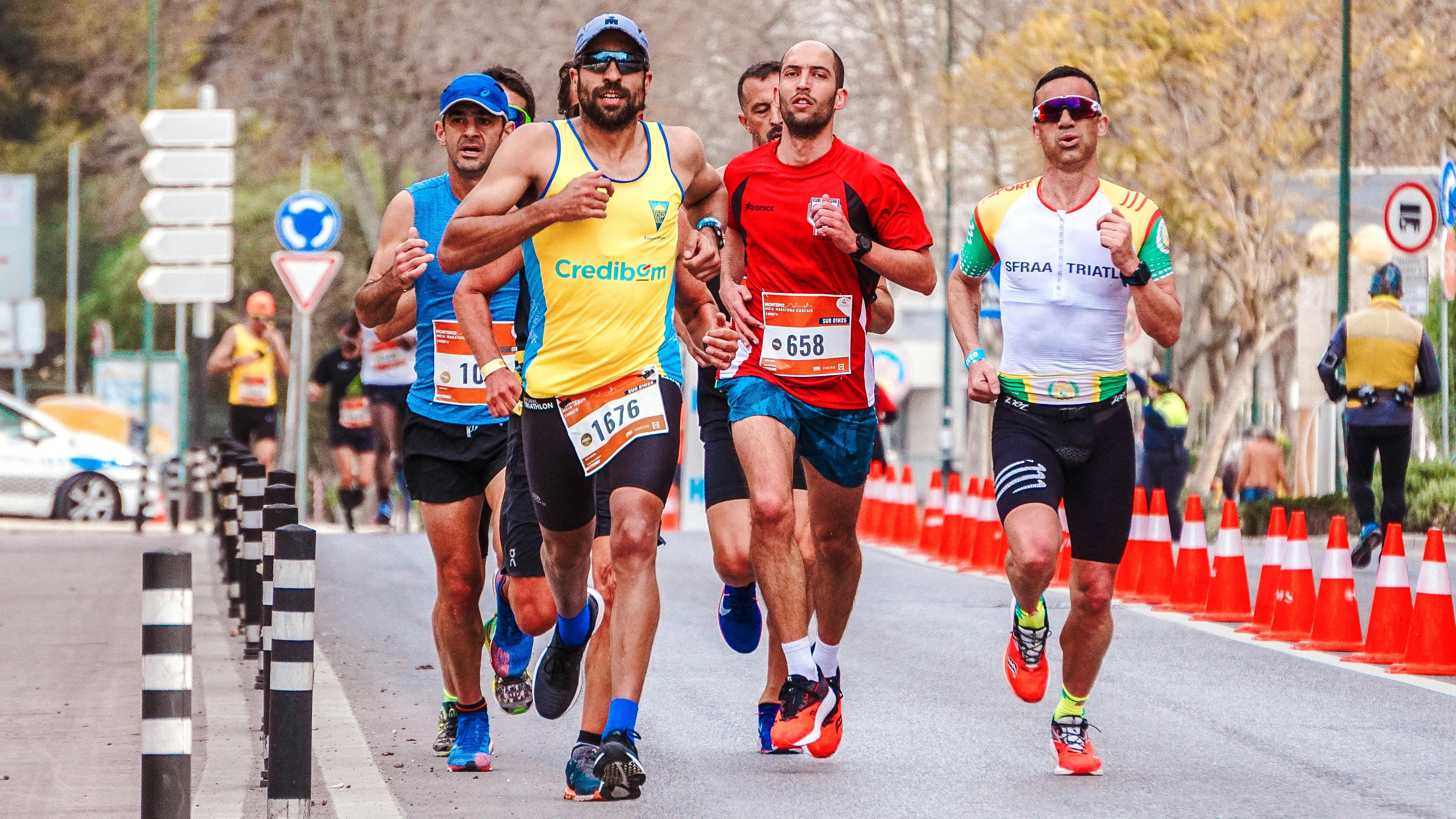 Image via Pexels.com
You might need 8 to 12 weeks to catch up as you aren't used to running or lead a generally sedentary lifestyle and might be prepared to go in 4 to 6 weeks or less because you already regularly run a mile or two. You can look at events in the appropriate month and prepare if you know how much time you'll need to train.
Most runners finish a 5K in between 25 and 40 minutes. You'll need some practice to increase your distance if you can only jog for about 10 minutes without stopping.
Decide an event: train yourself for long race
You may find many websites that list all the local 5K races in your area simply typing "5K races near me" into a search engine. Some races give their winnings to a good cause, while others put more of an emphasis on entertainment, such as a color run, an obstacle course, or a seasonal theme, such as a turkey trot.
You might also want to think about what season of the year you prefer to run. Avoid signing up for any autumn or winter races if you dread the cold. Avoid summertime runs if you'd prefer to avoid the intense sun.
Ask for friends' support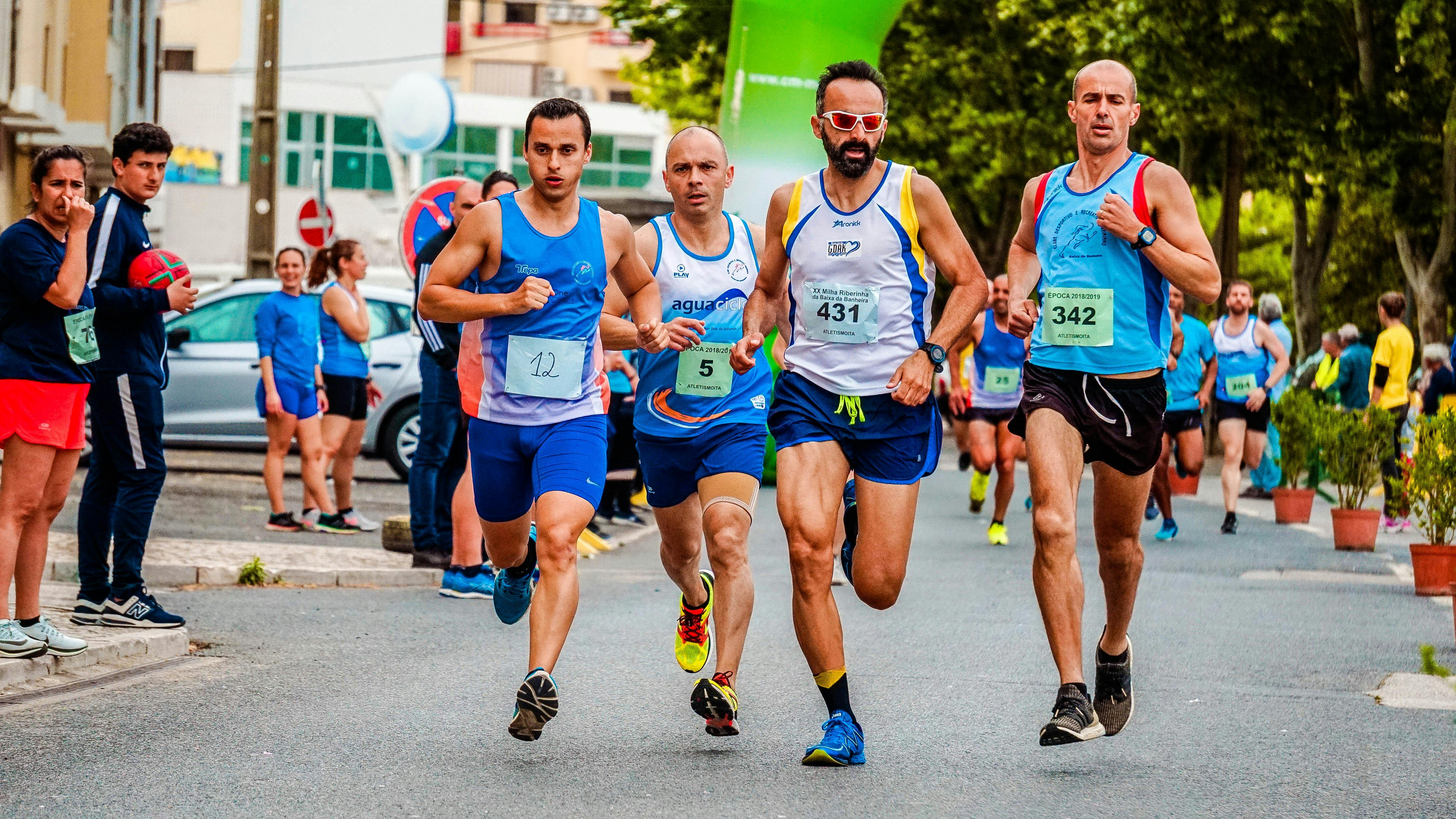 Image via Pexels.com
Asking people to participate alongside you is a terrific approach to keep motivated. Find a friend who will join you in the race and make plans to go for a few runs together to prepare.
Even if your friends aren't interested in participating in the race, they may help hold you accountable while you prepare and support you on race day.
You could even sign up for a neighborhood running group to hold yourself responsible and meet new people in the process.
Starting to train yourself
Once you've decided on a race day, you'll have the advantage of a specific deadline. Make a list of the things you'll need to get ready and mark the remaining weeks on your calendar:
training program
running attire
jogging boots
bottle of water
Stopwatch or a comparable timepiece
If you'll be running outside, wear sunscreen.
sunglasses if you want to run outside.
Set your goal when you train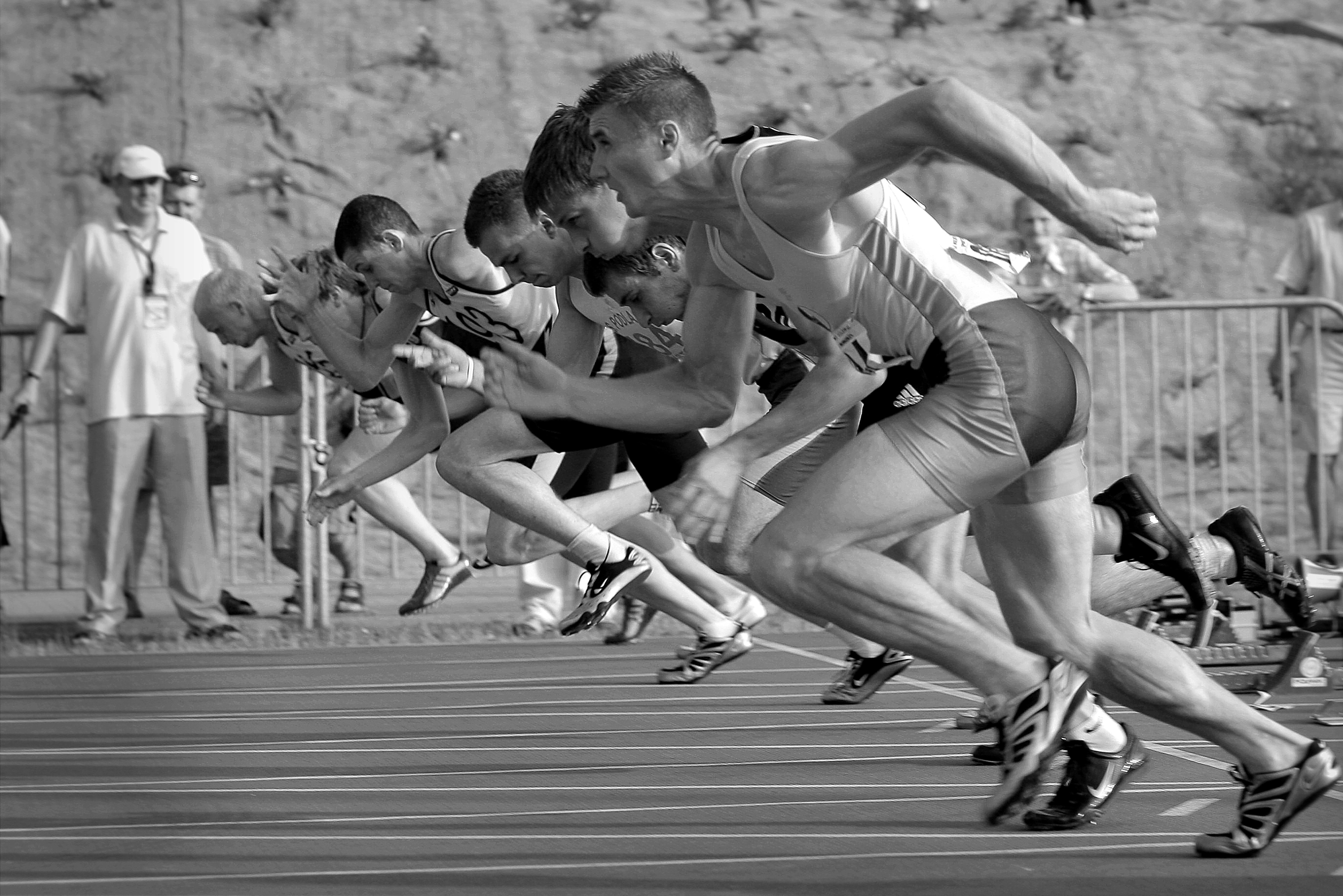 Image via Pexels.com
Your objective may be as straightforward as simply completing the race, or you might set a personal best time that you'd like to better. It will be simpler to keep on track with your training if you are aware of your goals.
For instance, if you wish to run 10 minutes each mile, your objective might be to complete a 5K in 30 minutes. You would complete a mile in just under 10 minutes with that time.
Check race track beforehand
Is the course mostly level or are there a lot of hills? Are you going to be running on unpaved terrain? The answers to these queries can assist you in creating a training schedule that will improve your performance on race day.
If the race is particularly steep, for instance, you should mix your training runs to avoid running on flat terrain every day.
A playlist for motivation: train yourself for long race
Of course, you are not required to listen to any music or other audio while running. However, if you want to, preloading a playlist of songs onto your phone or music device can help you maintain your pace while running. Choose songs that will keep you entertained for 30 to 45 minutes so that your playlist doesn't finish in the middle of your run.
You can psychologically prepare for the marathon by practicing to the same songs. Once you've committed the playlist to memory, you'll be able to tell when, for instance, that particular song will start playing throughout the middle of your run.
Build your endurance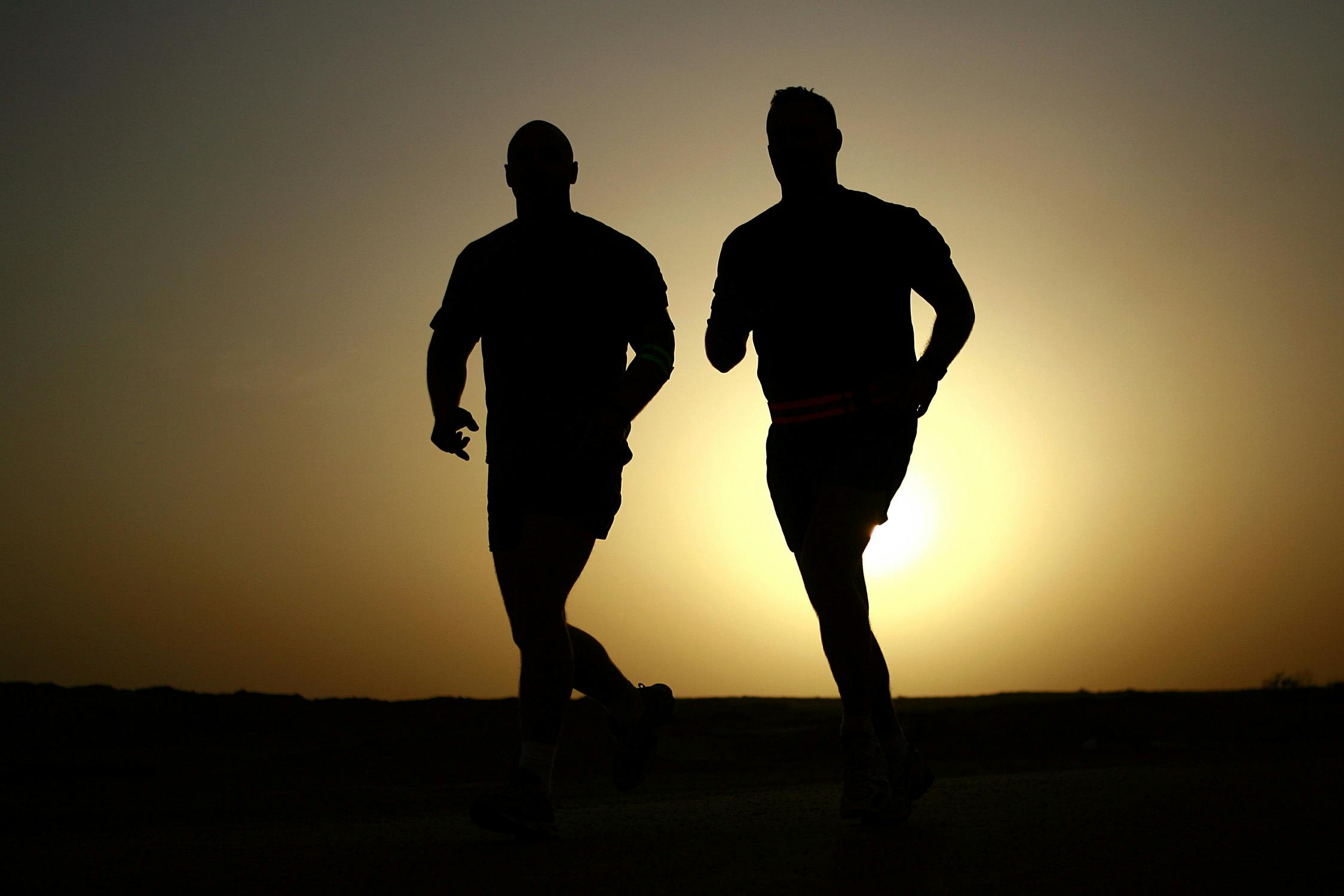 Image via Pexels.com
You'll be feeling anxious the day of the marathon. The presence of other individuals and potentially unfavorable weather may all have an impact on how you perform. You'll be more assured that you can complete the race if you know you can run for 3.5 miles (5.6 km) or even 4 miles (6.4 km) continuously.
Even if you can't exactly run the entire 5K yet, keep trying to run! You could need the pressure of the race to overcome that obstacle and accomplish your objective.
Warm up and cool down: train yourself for long race
Stretch your arms, legs, and back for five to ten minutes before and after each run. Injury prevention is crucial, especially when running because those injuries frequently require more time to heal.
Perform some easy exercise for two to three minutes, such as jumping jacks, to warm up. To warm up your muscles, perform a few mountain climbers and squats.
Walk for five minutes to get your heart rate back down and to cool off. Stretch your shoulders, hamstrings, and quadriceps to make recuperation simpler.
Plan your rest days
You don't have to do nothing on rest days; take use of the time to practice some mild workouts like yoga or walking. The main objective is to give your running muscles a break.
Your performance will improve if you take rest days because your muscles won't be overworked or stressed.
Try working out on Monday and Tuesday, taking it easy on Wednesday, working out on Thursday and Friday, taking it easy on Saturday, and running your long run on Sunday.
Check weather forecast: train yourself for long race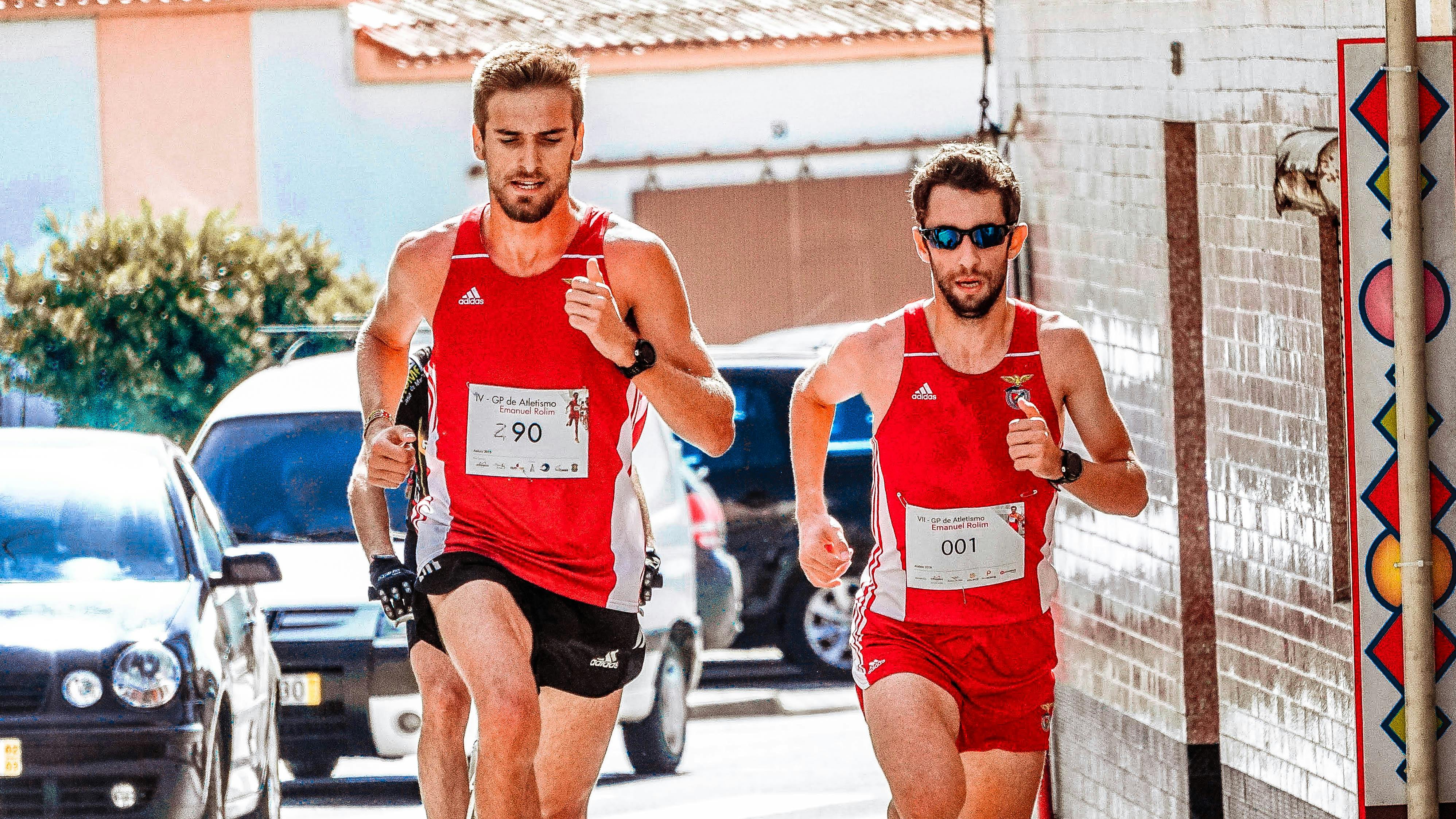 Image via Pexels.com
Depending on the weather, you might need to modify your planned attire. Wearing lighter clothing may be beneficial if the temperature will be significantly higher than usual. If it's going to be cold, you might want to add a long-sleeved, breathable top that you can take off if you start to become too warm.
USEFUL LINKS: